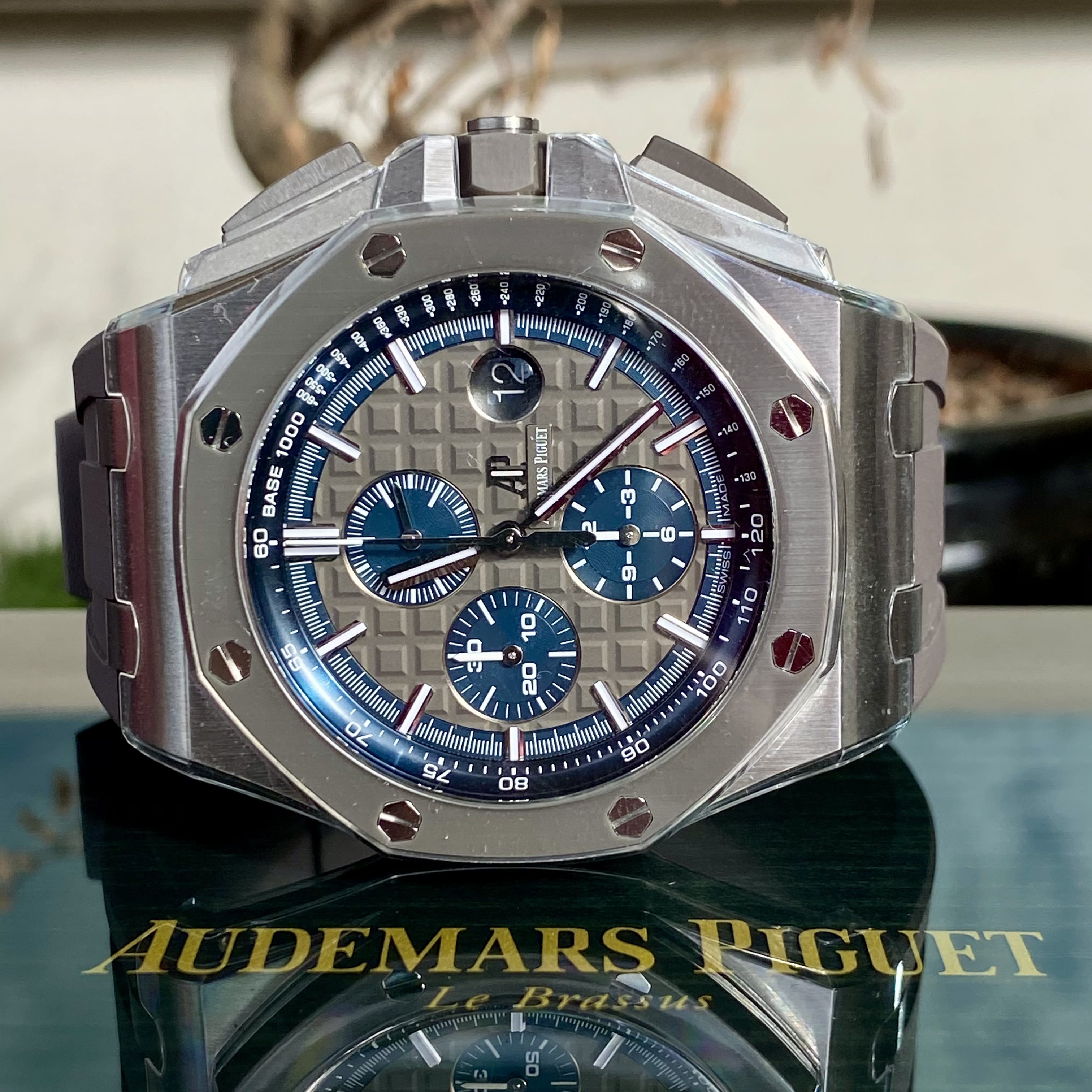 If you are looking to buy Audemars Piquet watches, here is your chance to choose the one you always wanted.
Audemars Piguet watches bring to life true Swiss heritage by the joining of two watchmaking families under one house in 1875. The pair immediately took to innovation, releasing the award-winning Grande Complication, the first-ever skeleton watch, and crafting some of the thinnest wristwatches of the time.
There are many Audemars Piguet watches which appreciate in value a lot.
Audemars Piguet Watches
Showing all 8 results