If you love to travel as much as I do, you might wonder which are the best watches you want to travel without being a flashy target for robbers. Honestly, you can travel with any watch you want, but there are some watches which are more recognizable than others.
When you are traveling with watches, here are some rules you should not break because when you do, you might lose your watch investment which is worth ZERO because someone else got it.
No One-night stands
Know where you are going
Don't talk about your watch collection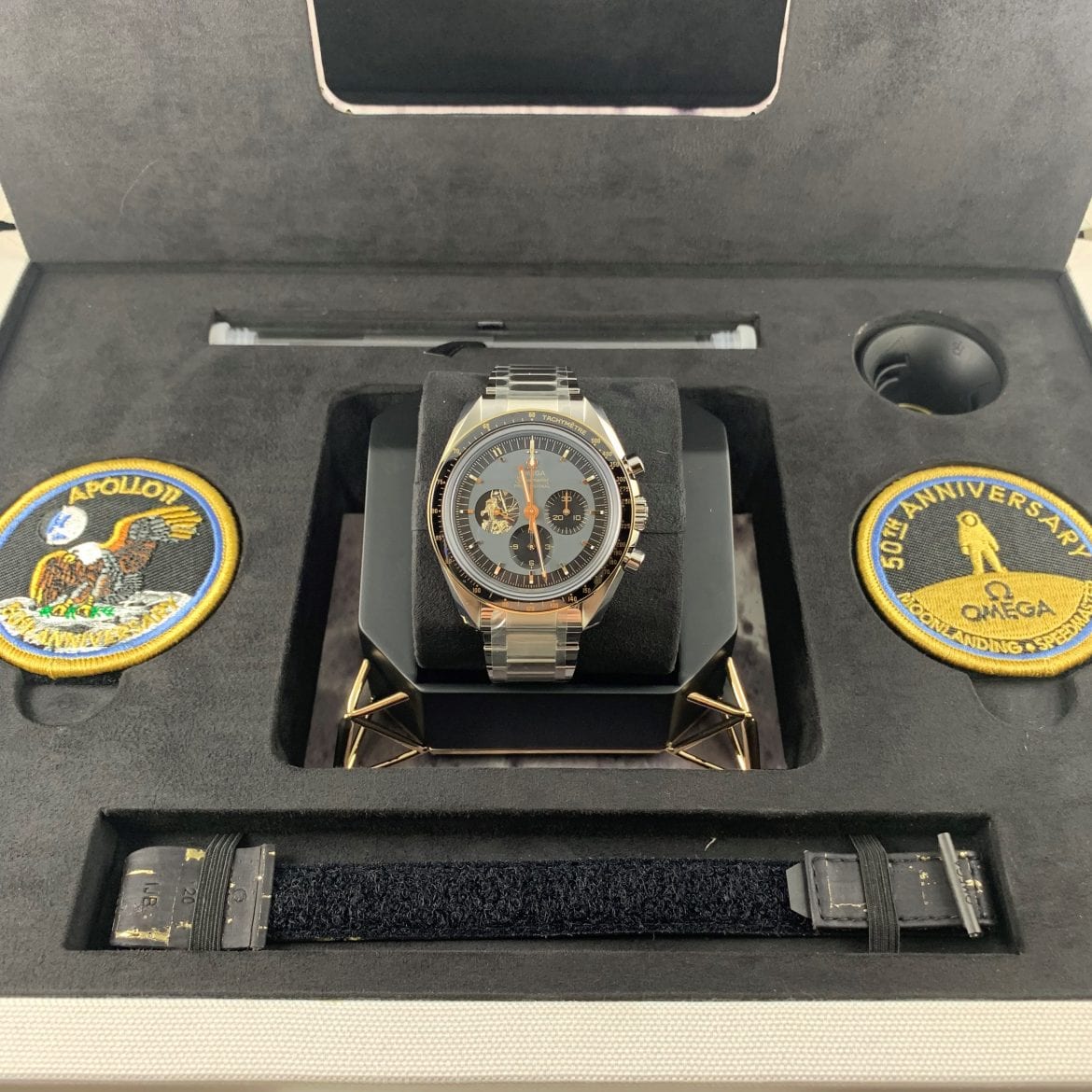 No One-night stands
This might be hard for some of you, but if you need to, make sure you will put your watch in the secured location. If you are staying at the hotel, ask the front desk to put a watch in their safe. Better safe than sorry.
Know where you are going
When you are traveling around the world, you will be in an unfamiliar location, and you mustn't get lost in a place which you should not get lost in. Even in Hawaii, we have some areas; I do not want to go at night and walk with my Rolex. Every city has places you should be on higher alert when you are walking around. Unfortunately, sometimes even the busy places you visit might not be safe such as subways, town squares, etc.
Don't talk about your watch collection
If you are like me, you always, send pictures of your new watches to your friends. Yes, it's reasonable to share it and let them know about your new timepiece. But when you are traveling, I would suggest, not talking about your watch collection with people who you do not know. They might love watches, but not for the same reason as you do.
Now that you have some idea, what you should not do when you are traveling with expensive watches, here is the list of watches you should not be worried to go with.
Omega Speedmaster Watches
The great think about Omega Speedmaster is that they made so many, that the robbers have no idea HOW much these watches are worth. All the limited editions which are made every year makes it even harder for people to figure out how much each watch is worth.
I love the Speedmaster because they are great to travel with. You can wear on your bracelet, strap or nato. Just great watch all around, but I would not suggest taking the watch for a swim. Especially the older models.
Omega GMT models
If you like to know, two different timezones GMT is the right choice. Omega has so many different models which have the GMT function that you will be able to pick the right watch for your travel. One of the most significant advantages of these watches is versatility. You can take this watch for diving, hiking or party. They will always look great.
Seiko Watches
These high-quality Japanese inexpensive watches are great to travel with. If you have Grand Seiko, I hope you are enjoying the watch because they look fantastic and one day I will add one to my collection
Casio Watches
Ask yourself, what is the chance that someone will steal a Casio watch from me? I would say it's very close to zero. I used to have Casio, and I love it. Great watches which tells you time and you can beat them up hard, and they will be going strong. Especially the G-shock! I almost forgot, if you are looking to convert the local currency to your own and your phone is dead, you can use Casios calculator.
When you are traveling with well, know watch brand which many people are familiar with, such as Rolex, Patek Philippe or Audemars Piquet, the chances that your watch will not be with you when you return home is higher compare to digital Casio watch.
Use common sense
But wait, do you think that you should not travel with your luxury watches? I still travel with my Rolex watches as well as more limited Omega Seamaster Spectre. You need to pay attention to where you are going and use common sense.
I think the riskiest places are the once where you leave the watch unattended which does not have to be when you are traveling, such as security checkpoint at the airport where they ask you to put the watch in the bin. There is more than one person who lost the watch right there.
Even in the hospital, some patients reported that someone stole their watch. Just imagine, you go for a surgery butt naked, and hoping you will survive, and when all went well, you wake up and get a heart attack because your Rolex Batman is nowhere to be found.
There are many stories, when people lose their watches, not because they did not pay attention, but because thieves are getting more creative about how to steal our possessions. Hopefully, you will not be a victim, and I hope you will enjoy your travels with your lovely watch.
The watch blog was written by Honza Hroch, the founder of Value Your Watch