Many of you do like to check out great pictures on Instagram but do you know, which are the top Instagram accounts to follow in 2019. We choose the best account which will bring the most value to you from following them.
There are so many different accounts you could follow to gain inspiration or knowledge. But do you know, which once are the more popular with great content regularly?
The Watch Brands Instagram accounts on Instagram
Influencers on Instagram who love watches
Memes and Watch knowledge
The Watch Brands accounts on Instagram to follow
#1 Patek Philippe

#2 Rolex

#3 Richard Mille
#4 Hublot

#5 OMEGA

#6 Cartier

#7 IWC

#8 Jaeger-LeCoultre

#9 Bell & Ross
#10 Panerai

Now that you know, the links to one of the most known big watch brands on Instagram, we are going to share the watch Instagram accounts from people who have a passion for watches.
The account mentioned below seems like a great choice for anyone who is passionate about watches, because these are real people with a real following. At least that, what we think.
Influencers on Instagram who love watches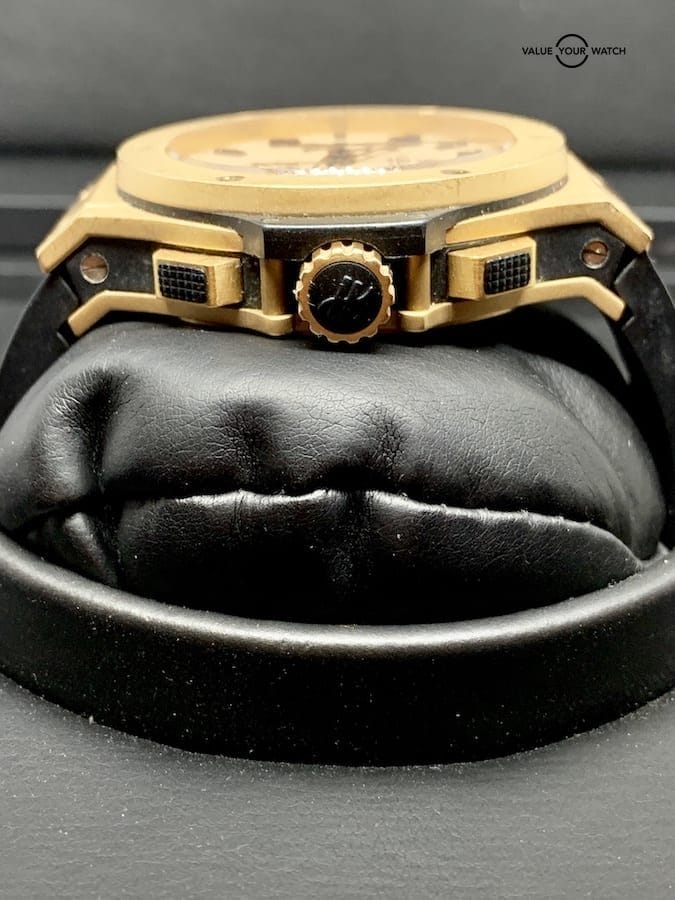 #10 mrbaqz007

#9 vintagerolexmania
#8 aytystyle
#7 nycwatchguy

#6 tourbilllon001
#5 watchrookiee
#4 soalfb
#3 monopusher
#2 kristianhaagen
#1 giorgiamondani
When you spend countless hours browsing watches on the internet, why not to get some education at the same time. The Instagram channels which focus on watch education are amazing as well as the channels which put a smile on your face by reading their memes or calling people out on fake watches.
Memes and Watch knowledge
#10 ashtontracyhorologist
#9 watchmaker_carregalo
#8 sawta_certification
#7 brodinkee

#6 watchumor
#5 horological_dicktionary

#4 watchnerdofficial

#3 watchtradingacademy
#2 watch.memes

#1 wristbusters
If you enjoy this list of various Instagram accounts to follow for watches, you should check out the YouTube channels to follow as well.
Hopefully, you find inspiration in these Instagram account and will be following some of them. We compiled the data on 7/23/19.