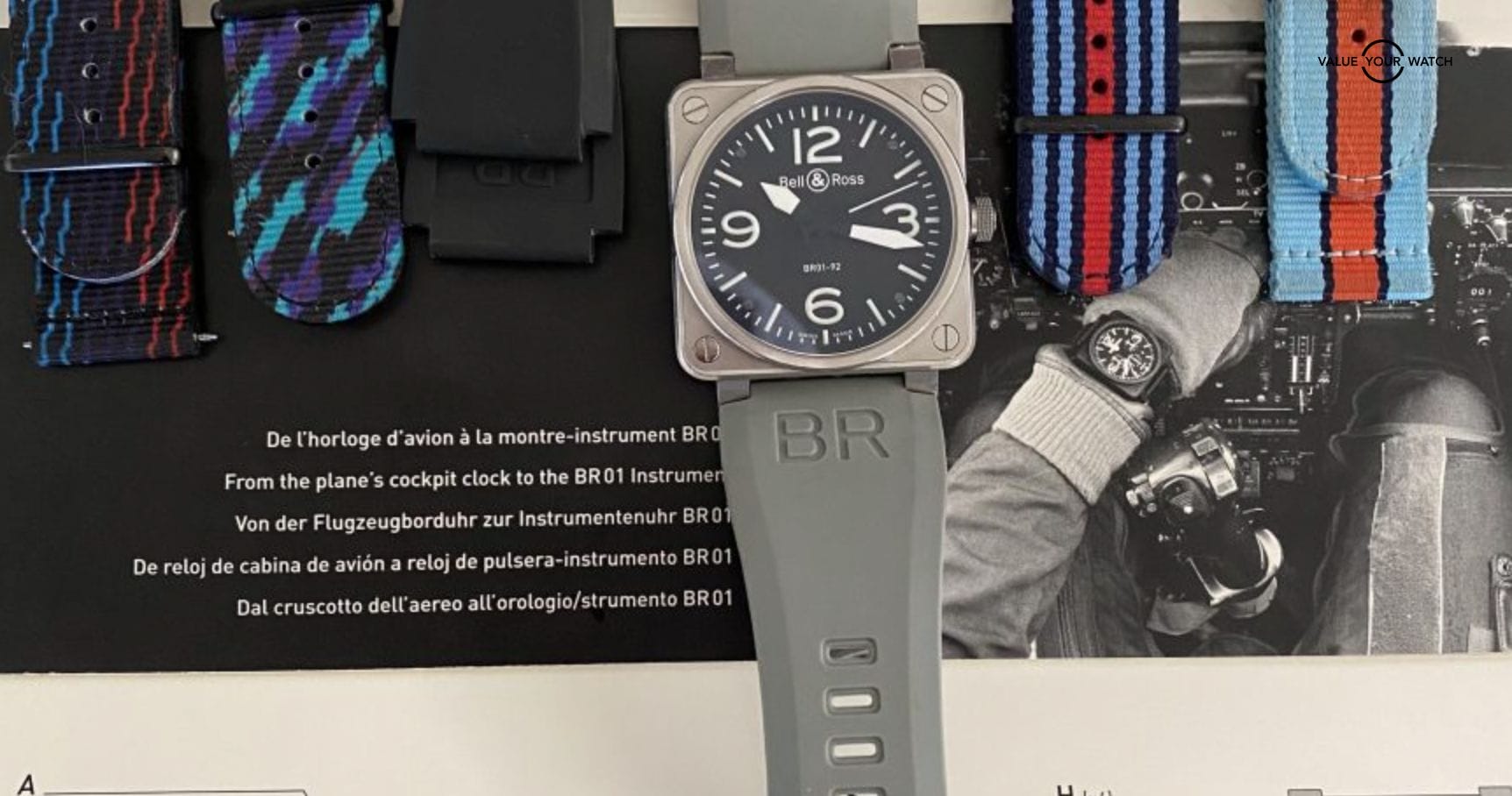 Renting Luxury watches can be a great idea if you are a consumer. One thing I do not recommend is renting from an online store which would let me use a watch for a specified period and make payments for the service. Better ways exist to rent a watch and get the majority, if not all my money back. Depending on the cost of the watch, I will still be making regular payments, but in the end, all or most of my money will return. I have the ability to choose the right watch for me and I have resources available to make renting watches a breeze.
Since I have been dealing with watches for a while, I have seen companies offer luxury watch rentals. They are also out of business now. The business model was similar with each brand. I would make a payment to become a part of the program. They also offered different upgrades, such as VIP clubs which would allow you to get a discount on the payments.
This business model is great for consumers, but as a business, the risk is too great. The value of these watches allow for the loss of great sums of money. I have a better way to rent watches, one in which most or all my money will be recovered when I decide to exchange my current piece for a new watch.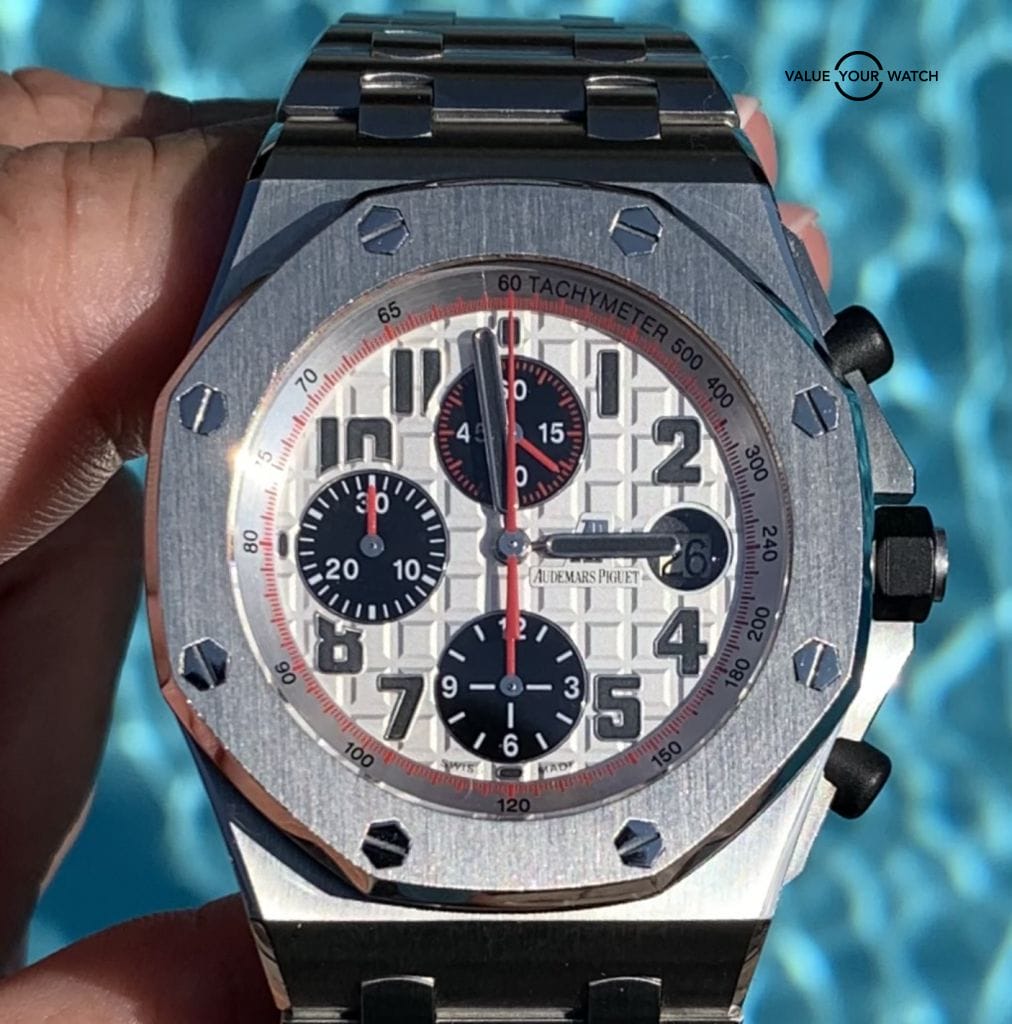 How to Rent Luxury Watches Today
Choosing the right watch to "rent"
Creating the Rental Agreement
Choosing the right place to rent a watch
Getting ready to get my money back
Choosing The Right Watch to "Rent"
This may sound surprising to people, but all my watches are rented. I am holding them for a temporary period until they sell. I keep some of my watches longer than others, but in the end, the rental agreement I set up with myself expires when I get tired of my watch. At this point, I will let the timepiece go.
Before I choose the timepiece I am going to include in my portfolio, I learn how in demand the watches I am researching are. This is important to know, so I have the ability to include watches that will recoup the majority of the money, if not turn a profit. At the end of the rental agreement, I can actually make money.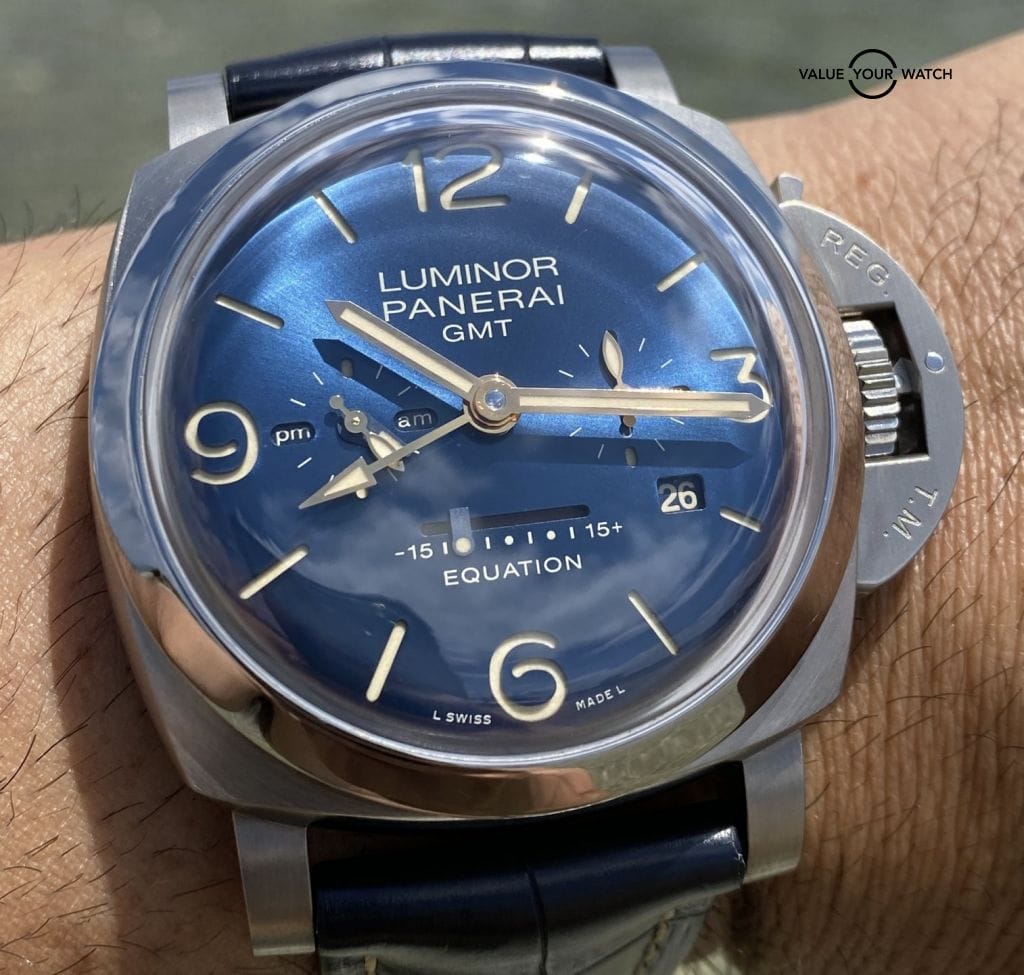 Steps to Choose the right watch
Choosing the watch I want
When I choose the watch I am going to rent, I always make sure I will be happy wearing the particular piece. The ownership experience of the specific watch I enjoy from Rolex, Omega, Breitling, or others is more important than choosing a watch someone else thinks is a better watch. That person has different tastes than I do, and their choices don't influence that taste. This is not a simple trade at this point, the watch is going to be on my wrist every day.
Current Market Value
Choosing the watch to rent requires steps. I must be sure the watch I rent will not depreciate too much. Depreciation is a curve that will level out, and I need to make sure the bottom is close enough to the price paid to make it worth it. The piece will never be worth zero, but depreciation is too steep for some timepieces.
"Watch Value: Determining Current Market Value"
Understanding the market value of a used watch leads me to the next step of creating the unofficial rental agreement.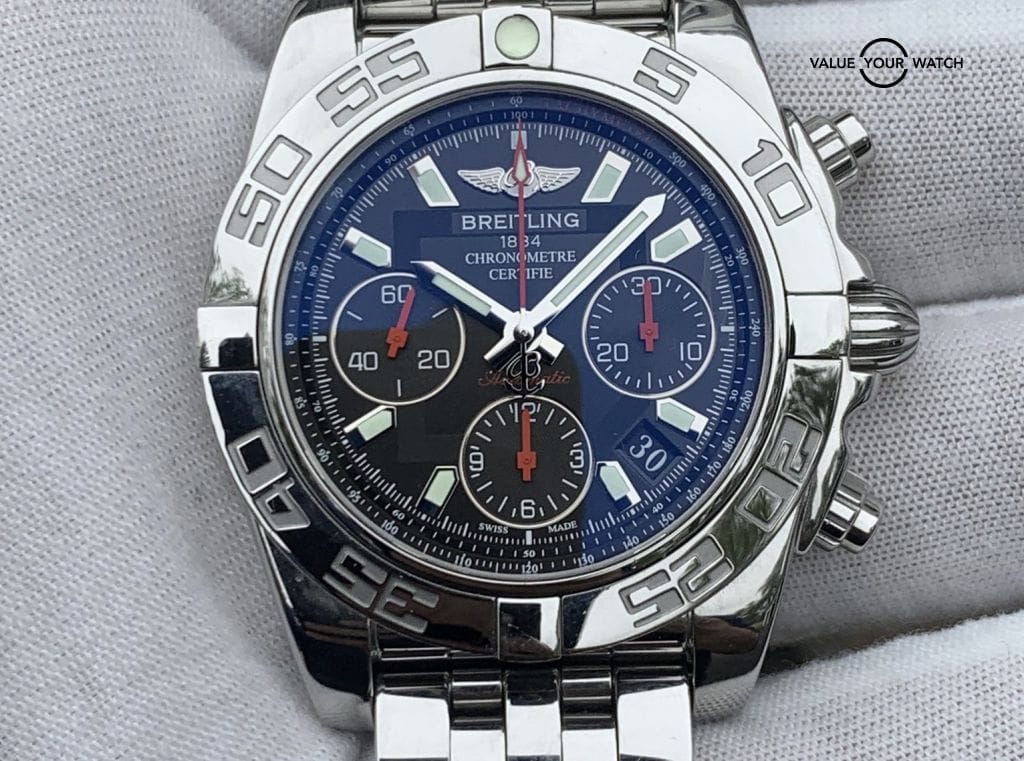 Creating the Rental Agreement for My Luxury Watch
If its not clear, the rental agreement is not a contract I sign with someone. A rental agreement is internal. The payment method I use is the critical part of the agreement. You can have different payment options available to you, but these options are my favorite. I am leveraging other people's money in general, so PayPal Credit or 0% APR offers are perfect options.
My Preferred Payment Methods for Watch Rentals
Utilizing the 0% interest with PayPal Credit is a great way to rent when I want to pay the smallest payment. Short term rentals are the best with this method.
Pros: 0% Interest
Cons: Only for 6 months
Promotional Credit Card Interest
Another way I leverage other's money is to use a 0% APR promotion. It could be a promotion for sale above a specified amount, or it could be a 0% balance transfer. Credit card companies can also offer checks that allow me to buy a watch without interest. This has the aid of longer interest free periods, as much as 18 months if I find the right offer. I could also gain a sign up bonus of $300-500 if I spend a specified amount in the first months of opening the account. Each card has its own terms and offers.
Pros: 1 year or more of 0% interest
Cons: May incur a balance transfer fee which is around 3% of the total
Watch Companies Credit Cards
Watch companies or their dealers often allow you to apply for their own credit card. The best so far is the Omega Privilege Club Card. The Omega card allows me to buy a watch from the Boutique with 0% interest for 18 months. Interest free periods may be different between Boutiques as it is at the discretion of the manager. Other brands have similar options, you just have to research what they have available.
Pros: Long promotions of up to 18months with 0% APR
Cons: Only good for specific authorized dealers and boutiques of certain brands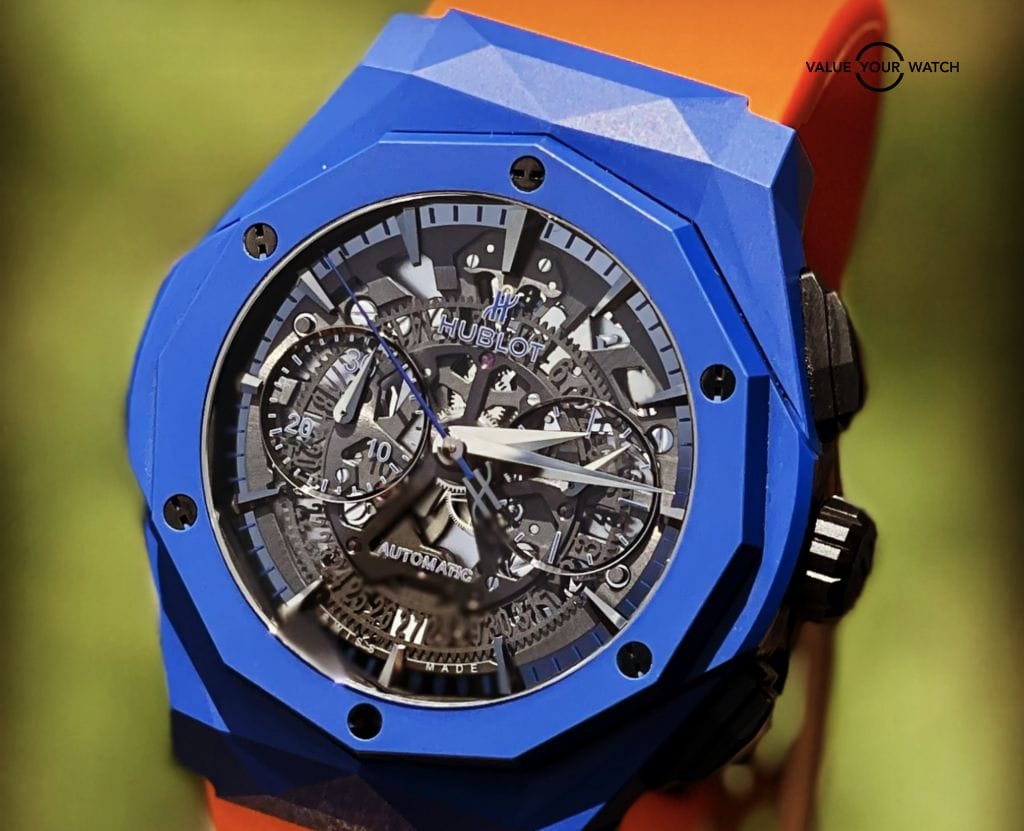 I shared with you the best options to pay for your watch rental, now it's time to share how to appraise the cost of the rental. For simplicity's sake, I am going to use a watch value of $10,000.
For this I am using a 0% APR balance transfer for one year. My transfer fee is 3% or $300. This brings my balance to $10,300. My payments will be at least 2% each month. Without interest, I will be paying the principal balance every month. My payment amount will be about $200. The following table will show you the breakdown.
| | |
| --- | --- |
| Borrowed | $10,000 |
| Fee | $300 |
| Total Borrowed With 12 Month 0% Interest | $10,300 |
| Payment Amount per Month | $200 |
| Total Amount Paid After 12 Months | $2400 |
| Card Balance at End of Promotion | $7900 |
In this example, I did thorough research and found a watch that I want to rent which holds its value close to the $10,000 MSRP. The watch has solid demand and I will have no problem moving it at the end of my agreement. My cost to rent will be near zero. I paid $10,000 for the watch, and I will be able to sell the watch for close to $10,000. I can wear a watch I love for a year for FREE!
The key is to choose the correct watch, and not a watch which loses its value too steeply. The main reason I buy used watches is due to the depreciation curve. Once I get a hold of it, the value has already bottomed out.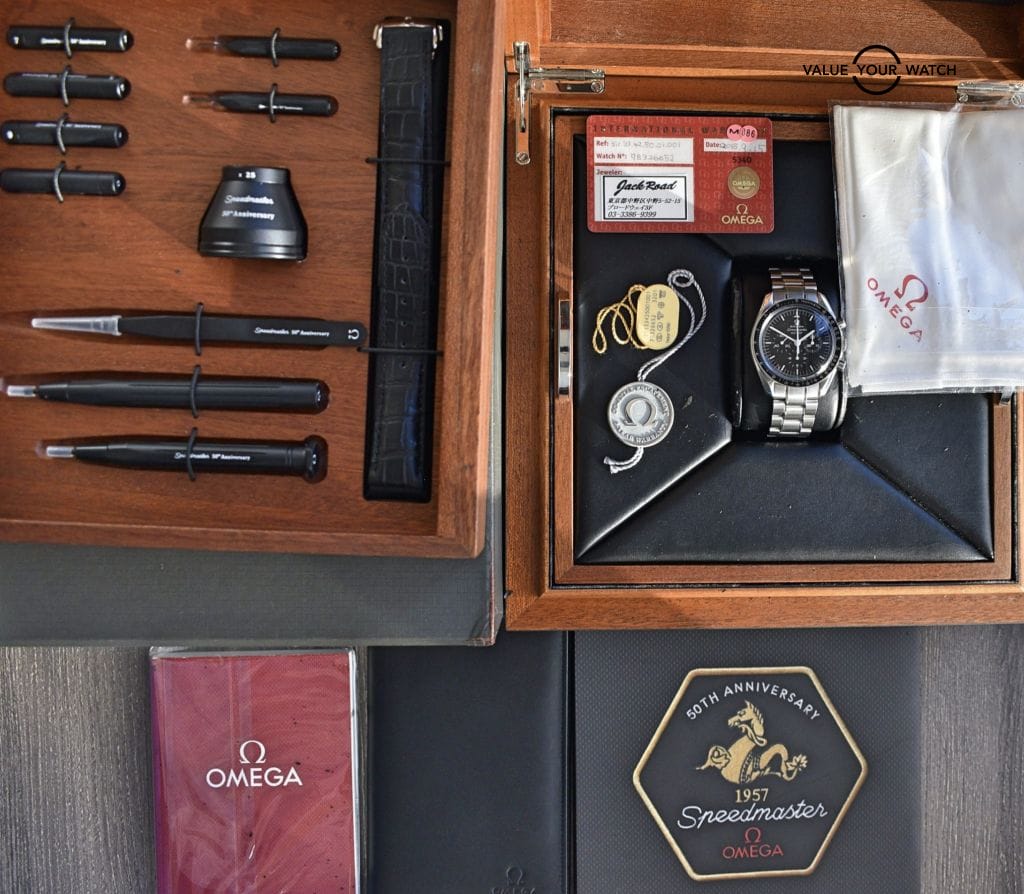 Choosing the Right Place to Rent a Watch
My favorite place to use this method is everywhere I can buy a watch. The single rule is finding someone who uses credit cards or PayPal. Watch dealers, marketplaces, and watch stores all accept credit cards. To buy a brand-new Rolex, Breitling, or Omega, etc, I use my credit card and take advantage of any promotions I can have. If I am looking to use PayPal credit, I shop on eBay or find an individual seller who is OK with PayPal. I buy and pay, or individuals will send me an invoice I pay using my credit balance.
Not every seller will accept the forms of payment I wish to use. I move on and find another watch. There will always be a watch I love from a seller that accepts my preferred payment method. I stick to my own rental agreement, making renting a watch work. I will have a better chance of getting most or all my money back when I am ready to rent a new model.
Getting Ready to Get My Money Back
This part of the process is my favorite. Now is the time to end the rental agreement I created with myself, recoup my money, and start the process again. I check on how well my rental went by doing my research one more time. I am going to follow the same steps I did to figure out if I found a watch worth renting. If the current market value is the same, I rented a watch for free. If I found an in demand watch, I may get paid for wearing a superb luxury watch.
The last step is selling the watch. I sell online because I have an international pool of buyers I can sell to. The best place to do this is where I won't pay a fee for selling. Marketplaces, including eBay, are charging up to 13% to sell a watch, and I am trying to rent this watch for the lowest total possible. Timing is also important. I prefer to list the watch two months before my promotion period ends. This will give me time to move the watch and avoid the higher interest rates. If selling privately is not for you, consignment is a good recommendation. On a consignment deal, you give someone you trust your watch. They put in the work to sell it and give you your money minus their fee.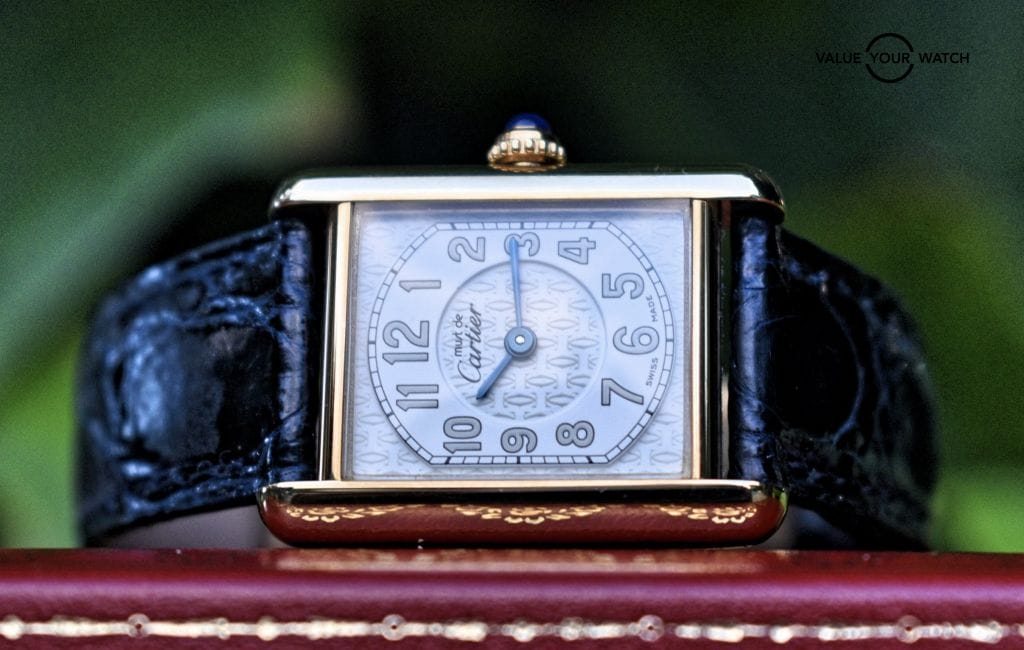 In Conclusion
Renting watches does not have to be expensive, and can oftentimes be free. I do thorough research and leverage other people's money. In this manner, I am able to rent a watch for far less than the companies performing this service. They will go under since the business model is not sustainable. I am renting a piece now. This one is an Omega Seamaster Diver 300m. I bought this dive watch from an Omega Boutique. I love this watch and found out that the piece is now selling for $4000 on the secondary market. One of the reasons I bought new is to build a relationship for boutique limited editions. This table will show you the details of my rental agreement, and why expert research made renting a new watch make sense.
| | |
| --- | --- |
| Personal Luxury Watch Rental | |
| Price | $5000 (18 months 0% Omega Priviledge Card) |
| Resale Value | $3500-$4000 |
| Monthly Rental Fee | $83 |
| Purchase Used Market Value | $4000 (6 months 0% PayPal Credit) |
| Resale Value | $3500-$4000 |
| Monthly Rental Fee | $83 |
Notice, the rental payment each month is the same buying used versus new. This is the power of research. This is the power of performing your own rental agreement. This is why you do proper research before renting. This is why the other companies will not survive. Renting luxury watches is possible and highly encouraged.