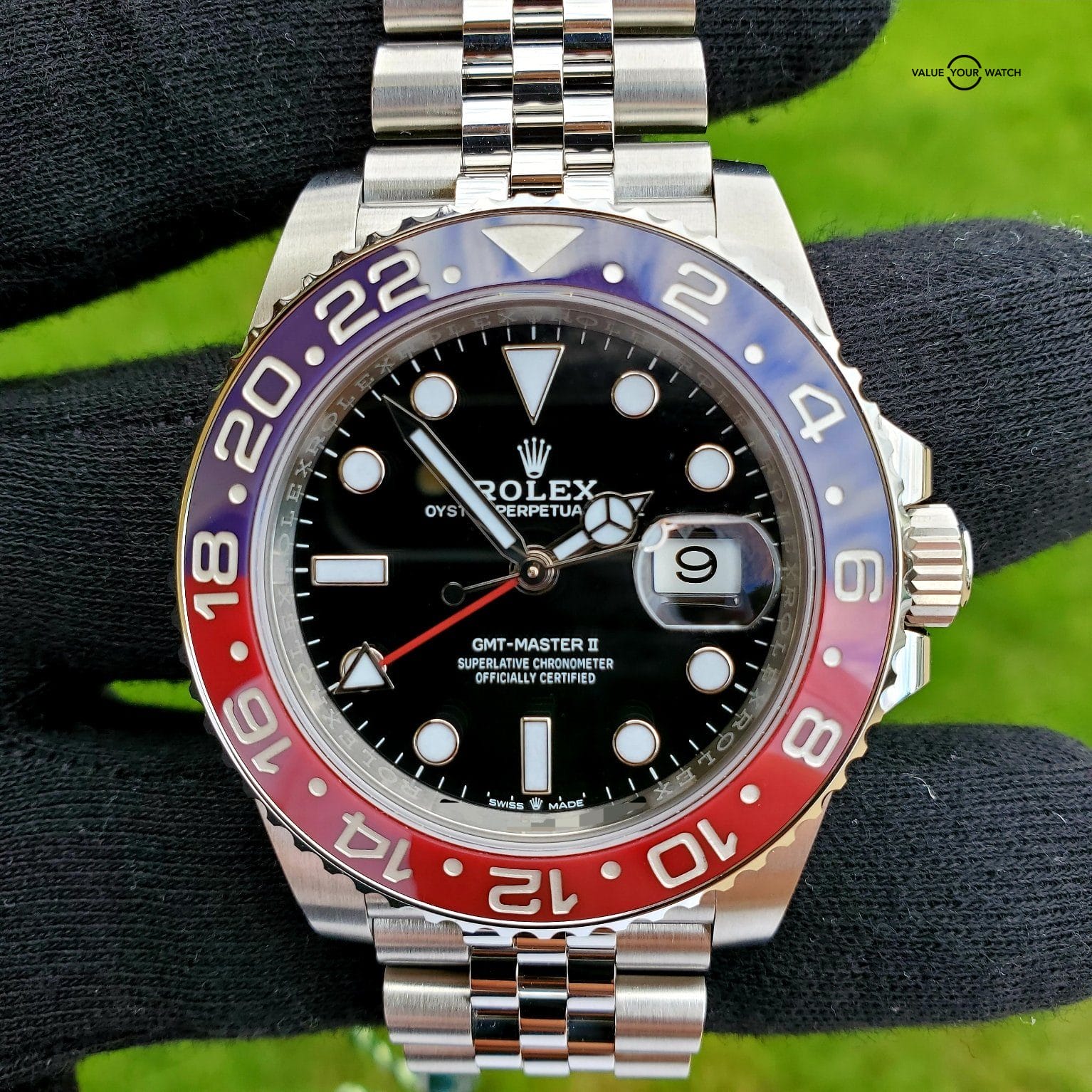 The 10 best payment methods to sell/buy luxury watches
In today's digital age there are many payment methods and more likely will be even more soon. You should know the pros and cons of each because each payment method can impact your wallet while selling/buying a luxury watch. We will discuss the ten most known various payments methods. We will talk about wire transfer, websites as well as app for your best friend you never leave behind, your Cell phone:)
1.Cash

As we know, cash is king. Accepting cash for your watch is the safest way to receive payment for your watch. The risk you might experience is potential currency counterfeit.
It is an excellent idea to meet at the bank and have the bank clerk to verify that the notes are real.
When you pay for the watch in cash and the person did not sell you a counterfeit watch, you more likely will not see your money anymore.
2.Bank Wire Transfer

Accepting wire transfer from a seller is the second safest way of accepting the payment for your watch.
Unfortunately, not like cash, you will not be able to have the money in your account instantly, especially if its a weekend or holiday. Also, there might be incoming wire fees on your account which you should take into consideration when making a sale.
On another hand, if you send a wire out, you might get charge a wire fee as well an, more importantly, the wire is not reversible
"How to Pay for watches by a Wire Transfer"
3.PayPal

One of the well known online payment methods is PayPal. It is straightforward to use, and many people are familiar with.
Some of the benefits of accepting PayPal is that it does protect buyers as well as a seller; however, there have been cases, when a dispute arises, PayPal does try to help buyers more often than sellers. That's why many people are not really enjoy PayPal due to a possinbility of getting scammed.
Also, there are fees associated with using Goods and Service. Each transaction is $0.30, plus 2.9% of the amount you receive for the sale of your watch.
"Buying and Selling watches using PayPal"
4.Stripe

This payment method is becoming more and more popular among e-commerce businesses. If you sell watches online, I would recommend you use Stripe.
I have broken down how to use Stripe in this article. They are forward-thinking business and want users to be successful in selling their merchandise.
They have various ways to protect users not to get scammed. One of the examples is the "Radar" which is AI learning to analyze the transaction. Same as PayPal, there are fees associated with any transaction which are the same as PayPal.
Each transaction is $0.30, plus 2.9% of the amount you receive for the sale of your watch.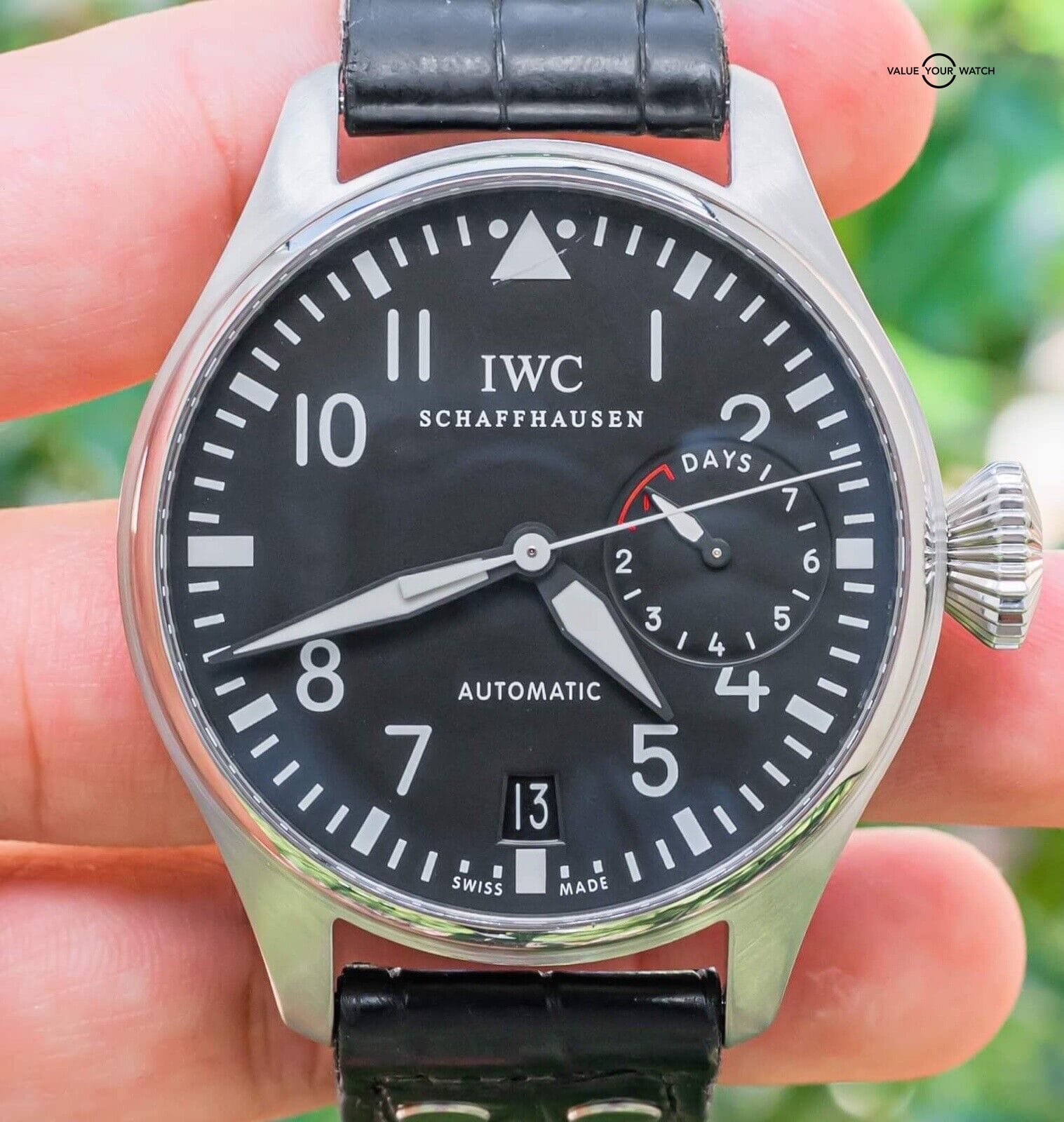 5.Venmo

You might not know, Venmo is a mobile payment service owned by PayPal.
The great thing about this payment method is that you can get paid fast and the users have to be verified before they use the app which gives an extra layer of protection when dealing with expensive watches.
The negative thing is that you might have a limit to receive this payment. Venmo calls it rolling limits. There is $2,999.99 weekly rolling limit.
6. Google Pay

This payment method is becoming more popular. It used to be that only Android users could use Google pay but not anymore.
This app is very similar to Venmo which allows you to receive the payment directly from the watch buyer.
All you need is the email or phone number to receive the money. You need to check if your bank does support Google pay.
7. Zelle

Same like Google Pay, if your bank does support Zelle, you would be able to send money to anyone. Zelle is an online app which does connect to your bank account directly.
The great thing is that it is free to send and free to receive money. You can send money by using their U.S. mobile number or preferred email address.
The downside is that you will be more likely a daily or monthly limit you can receive for your watch. Each participating bank sets the limit on their own. For Example, U.S. Bank is between $1,500 and $2,500 per day.
8. Facebook Payment

his payment method is very similar to previous payment methods we just discussed. They are free to send or receive money.
The payments are funded by your Credit cards or Debit cards which are linked to your Facebook Pay. The downside is that you must be 18 years old and be a friend with the person whom you are dealing with on Facebook.
9. Apple Pay

Due to its Apple product popularity, people are very familiar with Apple Pay. There are no fees if you use it with your debit card, however; if you are paying using your Credit Card, there is a standard 3% fee on the amount funded. The downside is that there is per person limit to send or receive money. The limit is $10,000
10. Samsung Pay

Very similar to Apple pay where you link your cards to the Samsung Pay. The advantage is that you get rewards by using the Samsung Pay which you can use later on.
The more transaction you have done, your status as the user will improve which starts at silver, gold and to platinum level.
In conclusion, all these payments methods do have advantages and, and you should know which one is the best for your current situation. Dealing with expensive watches can be risky if you do now know the pros and cons of each payment. There might be a situation that you started to deal with a wrong person and you want to know how do resolve the issue. That will be discussed in other articles which will be described in detail about those specific payment methods.