Did you know Jewelers & Watch Dealers keep their revenue and sales strategies secret because they know of the goldmine they are sitting on in this $200 billion business?
In 2013, Pejman Ghadimi founded Watch Trading Academy to teach the world that luxury watches are an asset.  It all started when PJ met a jeweler at a car show and realized – I've never met a poor jeweler. So began the journey of learning about different luxury assets and how to enjoy them while making money.  Fast forward to today, WTA was endorsed by Kevin O'Leary, stating that this asset class "outperformed everything in the last 5 years, growing at least 400%".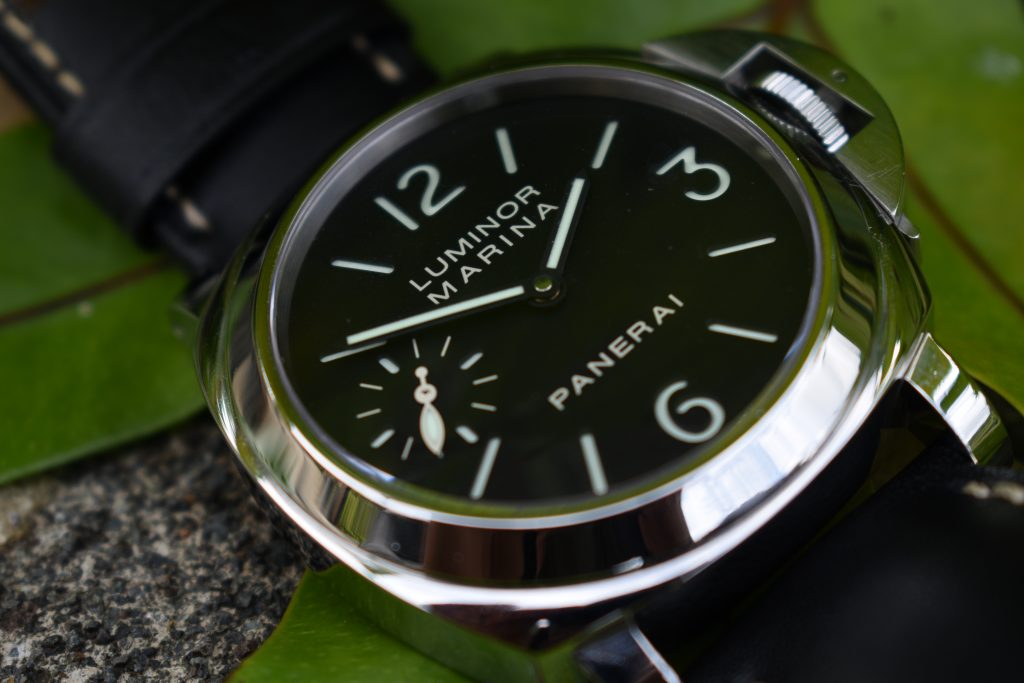 While it's true almost all watches will depreciate in value once it leaves the store, WTA teaches you about the strategies used by dealers and jewelers to avoid this depreciation loss and turn it into a profit. We also discuss how to avoid replicas, scams, and other issues associated with buying luxury timepieces and convert that knowledge into fun, successful, and lucrative business.
Understanding which watches hold/increase in value is important if you want to make money in the industry. Also knowing what is in demand is huge. For example, the Rolex Skydweller, in just one year – the black dial Sky-Dweller increased in value from $18,200 in 2019 to $19,395 in 2020. While this did increase in value, understanding how the market prefers their Sky-Dwellers can lead to increased profits. The blue dial Sky-Dweller increased in value from $20,000 in 2019 to $23,995 in 2020.
While both watches have the same movement and are built the same – just the dial color alone means an almost $3,000 difference in profit. In both purchases, no matter your preference in dial, your watch purchase still resulted in more value for you as a just the owner of a watch.
While the example shows change over time, watches can change in value in as little as thirty days. Take the Rolex Daytona White Dial for example. Being valued at $23,450 initially and then $25,500 thirty days later (April 2020). Choosing the right watches to invest in essential to make a profit off of them. Only about 20% of luxury watches are worth investing in to make money back.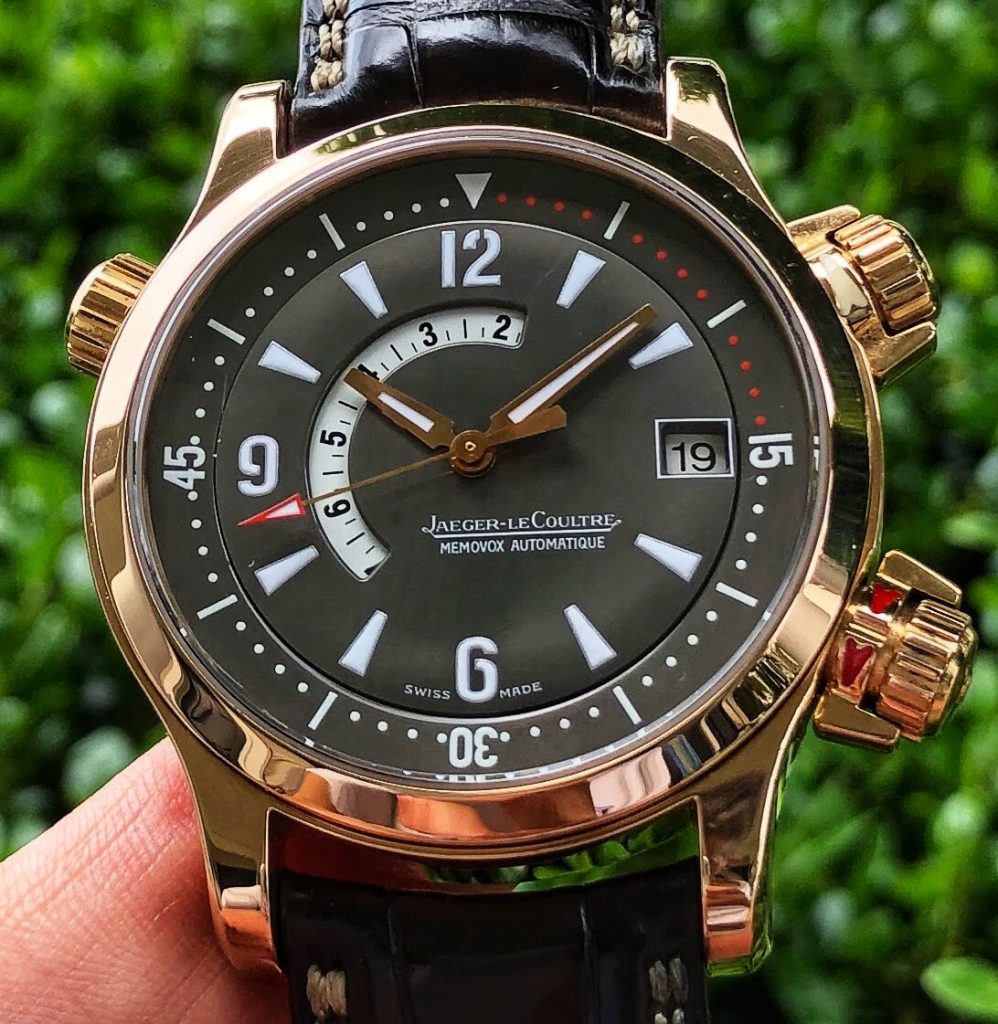 Outside of Rolex, the AP Royal Oak "Jumbo" showcases its increase in value overtime. At retail, it could've been bought at $22,300. It's current value is at $37.500. That is a +68% change in value for buying the right watch.
Next time you look to buy a watch, be sure to consider how much you may be losing walking out of the store. Do the research, and find yourself leaving with a watch that will bring you more value in the future.
Want to learn more about Luxury Watches being an asset?  Join Watch Trading Academy
For any questions regarding the Watch Trading Academy contact Allysa Watcher at service@learnfrompj.com