If you think watch trading is secure, you are right, but that does not mean you will be making money without any effort. To become good at watch trading, you will need to become very focused, disciplined, and customer service-oriented. This all seems like anyone can do it; however, I have observed many people who started watch trading, and the results are not the same for everyone.
I actively trade watches, and I can tell you what one of the most respected watch traders do and why they are making over $100,000 per year. They don't have any employees to help them with work associated with watch trading, but they have figured out the way to make it work while going to school or playing golf on a regular base.
Let me introduce you to Parker Derby with Derby Watch Supply, who is an excellent golfer and fantastic person to get Rolex, Panerai and other watches from.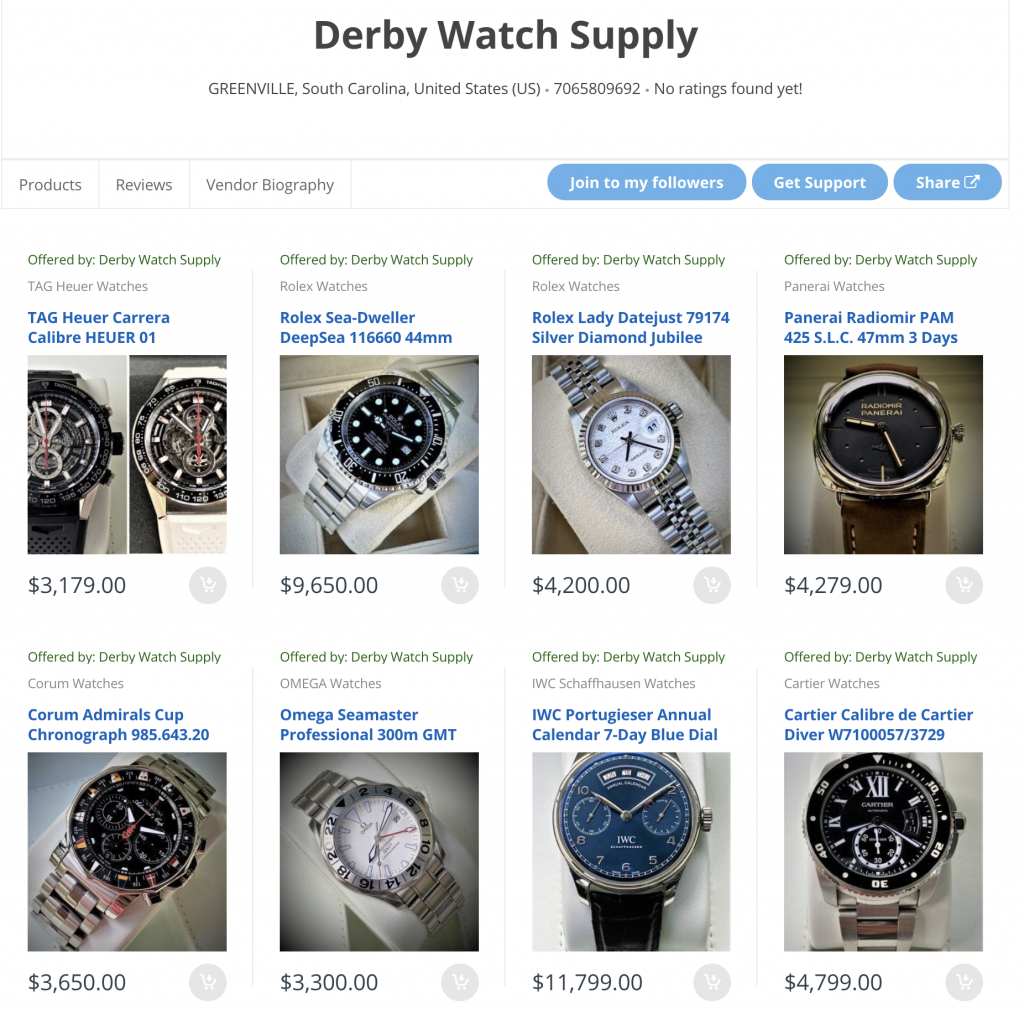 The last but not least is Camden Sivils with Sivils Luxury. Camden is a full-time college student who loves exotic cars and watches. His favorite brands are Breitling and Hublot.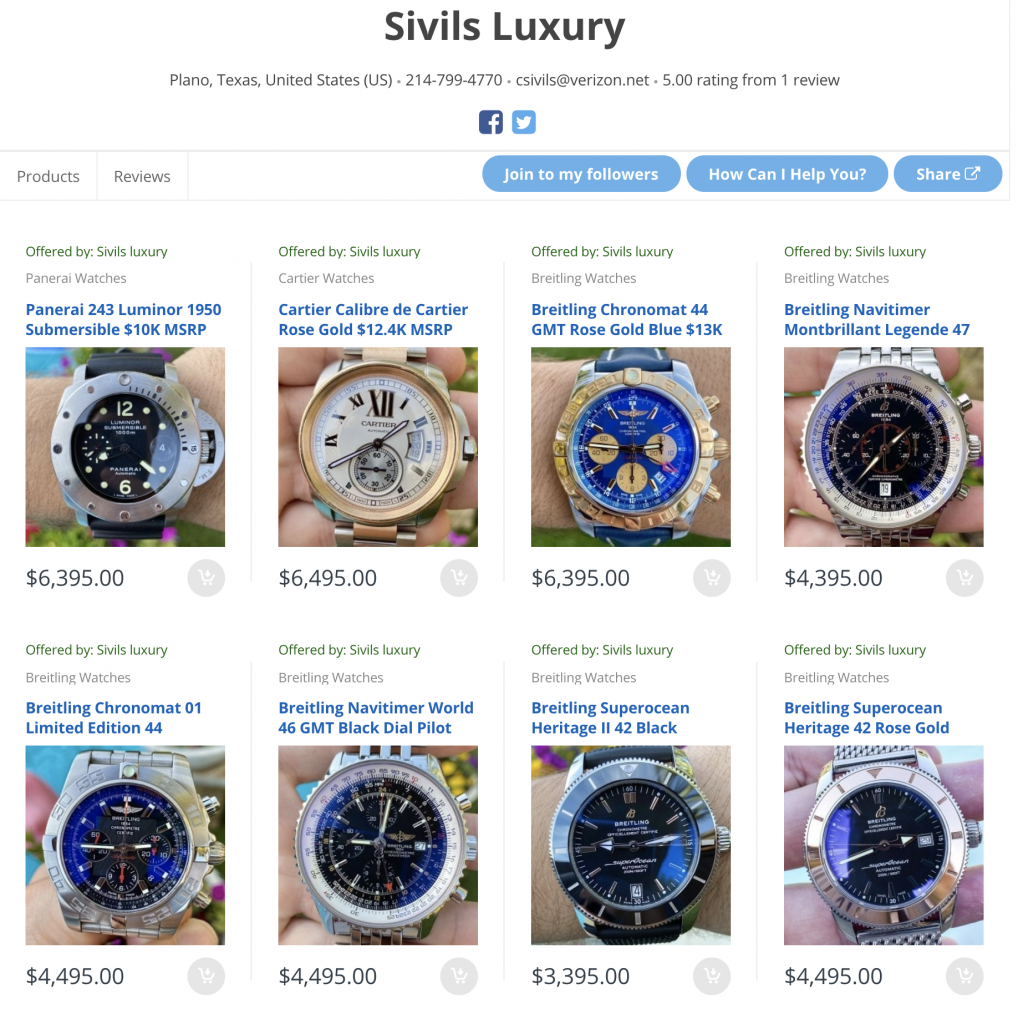 In this blog post, I will share my observation of why they are good at watch trading because you can become great at it as well, but it's a good idea to set the right expectation before you start thinking that making $8,000 month is easy.
How to become good at watch trading?
Keep on learning
Improve taking pictures
Act Fast
Find a watchmaker
Keep track of your clients
Keep on Learning
Like anything in life, the more effort you put into something, the more you will get out of it. Watch trading is no different. By learning about specific watch brands and their watches, you will become more educated about the watches.
There are different things you will need to learn because just knowing the specific movements will not make you money.
Learning about the watch market
Learning about a specific watch
Learning about the luxury watch market
The watch market is very similar to a stock market in the sense of watches gaining or losing values. Certain watches such as Rolex and Patek Philippe can have a different price at the secondary market every week. It is important to know what they are selling for as well as what they are listed for.
The best way to know the current sales price is to have a network of watch dealers who will share the data with you; however, you most likely will not have this option when you start watch trading.
The best option is to look on eBay "Sold Listings" or at various watch forums by utilizing the watch search engines.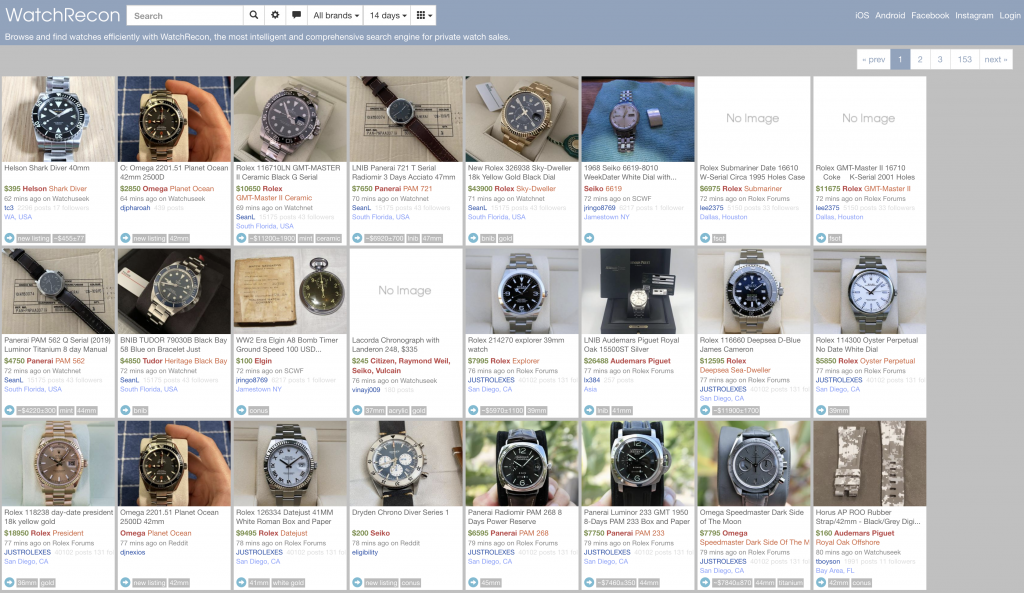 By observing specific watches every week, you will get an idea of what they might be selling for or if they even sell at all.
Learning about a specific watch
Let's say you want to learn more about a specific watch that you always wanted to get or a watch that a client wants to buy. There are resources for that are: Watch forums, Watch blogs, or YouTube channels. These resources helps you to learn more about specific timepiece. Especially if you have never owned a particular watch, it is a great idea to learn more about it.
When you learn about the specific watch, you will minimize the chance of getting a fake or a replica watch because you will become familiar with the timepiece design, movement, and particular accessories.
Learning about the watch market and specific watches, never stops because the market can become relatively volatile during hard economic times.
Improve taking pictures
Taking captivating pictures of your luxury watches is one of the most crucial ways of getting people to reach out to you to express interest in the watches you are selling. Thanks to the great phone cameras, anybody can learn how to take great pictures just using their cellphone.
When you become good at taking pictures, people will not have to read your description of the timepiece because they will recognize the picture styles. It's like having your own signature on the picture.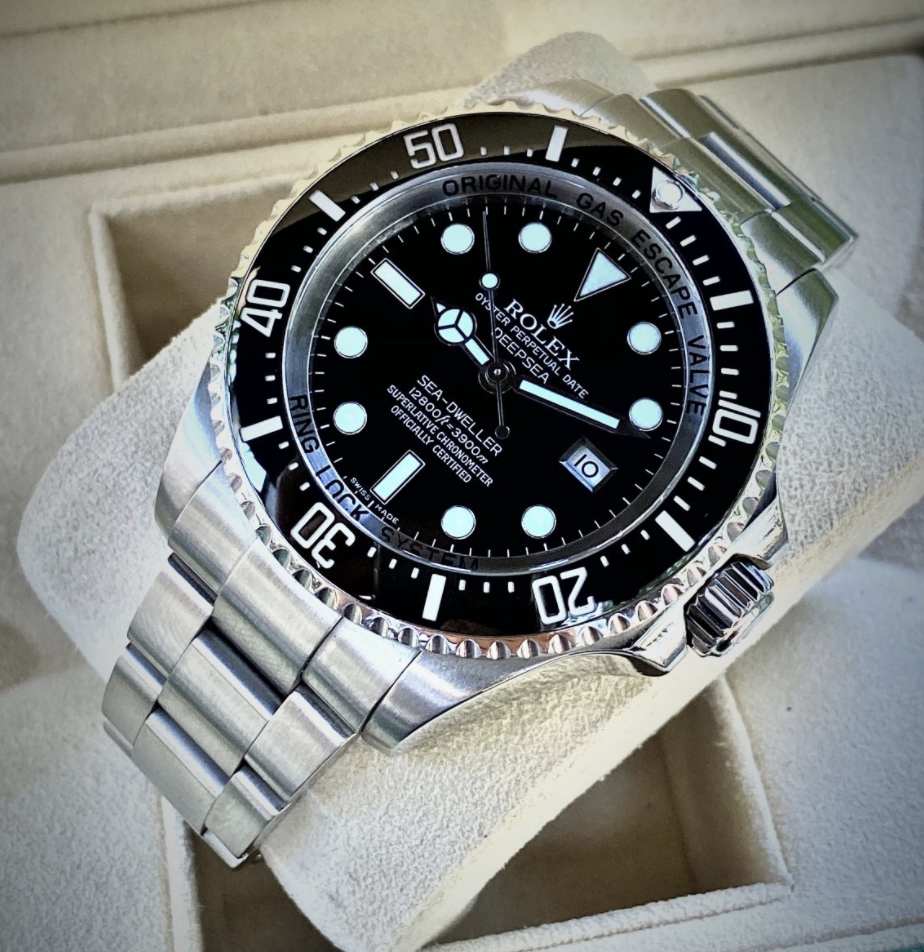 If you are looking to improve taking pictures by using your phone or a professional camera, YouTube is the best place to start searching. Just search for the type of phone or camera you are using to take pictures, and you will be able to learn about the camera you will be using.
Act Fast
What does it mean Act fast? Because many watch trading deals are made online, it is important to be responsive to people. You don't want to have someone reaching out to you because they want to buy the watch, and you get back to them the next day.
When you act fast, you will increase your credibility. People like to deal with people who are not hiding and are proactive. Good watch traders answer to their potential customers fast.
If customers ask for other pictures, you get the picture as fast as you can or tell them when they can expect the images to be sent to them.
By acting fast, you will also be able to eliminate the people who might just be tire kickers. If someone is serious about the watch you are selling, and you answer fast to them, and they disappear for a while, they might not be the right client.
Find a watchmaker
Every single good watch trader has a watchmaker on speed dial. It is challenging to find the watchmaker who is going to be able to help you service your watches. You don't want to send watches to manufacturers if you have a watchmaker in your town who can fix it for you.
Getting the watches serviced by the manufacture is more expensive, and it takes longer to get the watch back. There are some benefits such as retail buyers might like the fact the manufacturer serviced the watch, but in most scenarios, customers do not care if the watch comes with a one-year service warranty.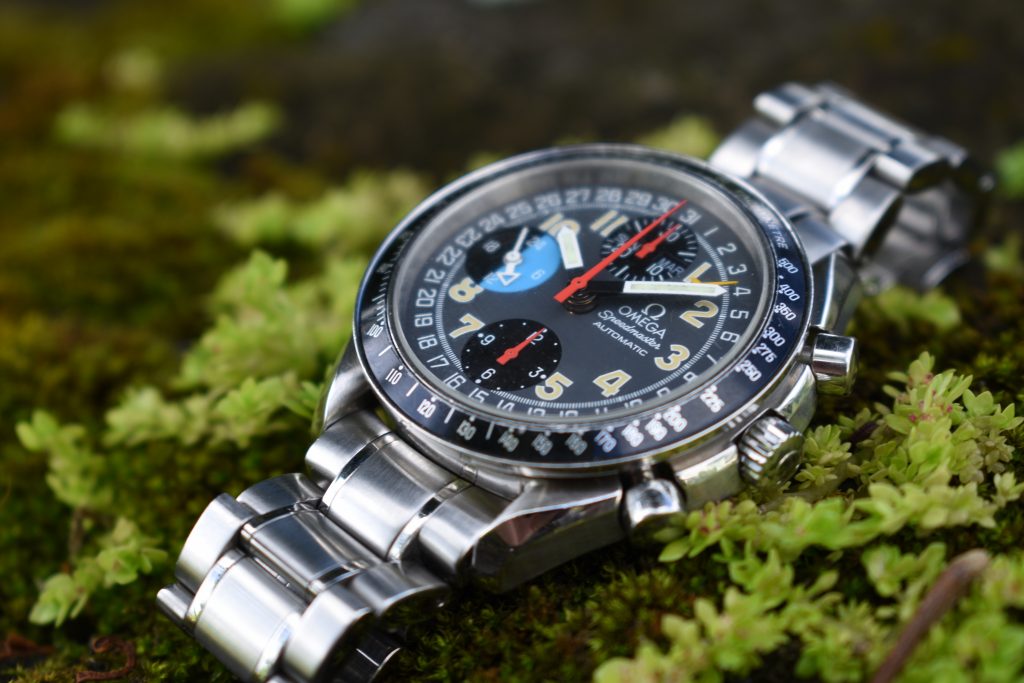 Keep track of your clients
Keeping track of watch clients is very important because it will help grow the watch trading business in the right direction. You don't want to wonder who the ideal client is because, when you keep track of your clients, you will be able to see it right in front of you on a spreadsheet.
The excellent watch traders have a spreadsheet with all the vital information about their current clients, such as…
Name
Email
Phone Number
Location
Watch Sold
Sold watch at
Favorite watches
Looking for
This above is a short example of what you should put at the spreadsheet to help you serve your clients better in the future.
Conclusion
Being a good watch trader is possible for anyone willing to learn and spend time doing it. There are excellent resources online to help you become a watch trader; however, you still have to put the work to learn about the watches, watch market, and how to treat your customers. Because this business is progressive, there is a high chance that the more time you spend doing this, the better watch trader, you will become. Unless you buy all the watches so high that you will only be losing money. Hopefully, that will not happen.