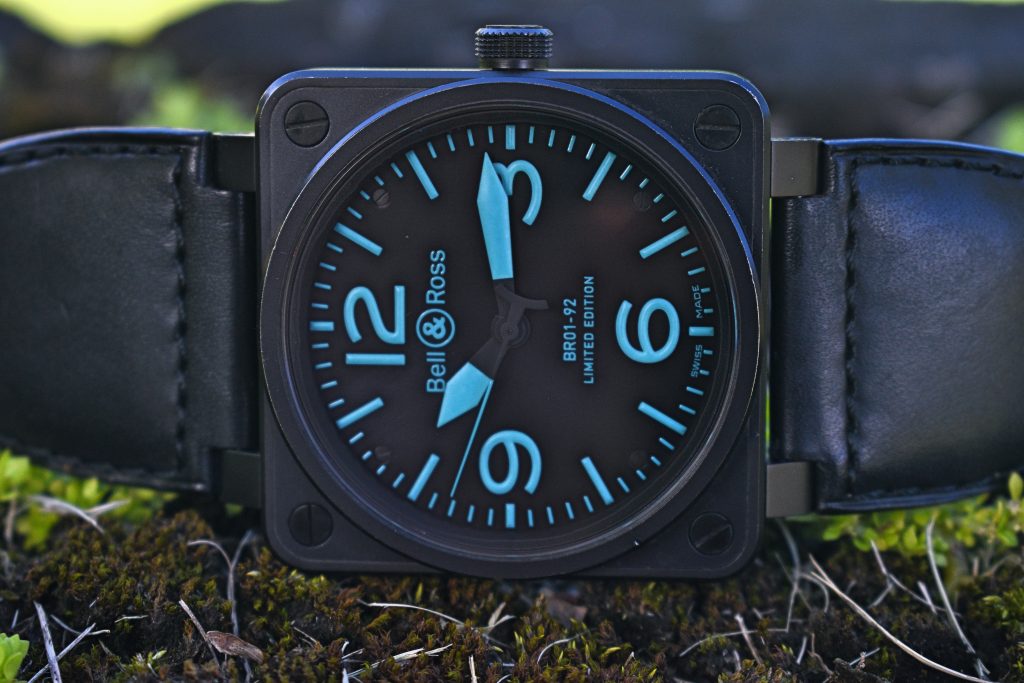 If you are looking to buy used Bell and Ross, you are in the right place.
The Bell & Ross watches been mostly design by four principles: Water resistance and resistance even at high depths, Swiss high precision movements, Clear and readable visual indicators and last but not least special functions for special uses. such as underwater military uses. Here are the models: BR Instrument, Professional, Classic and Vintage.
Browse the selection of these great timepieces today to choose the right used Bell& Ross watch for yourself.
Bell & Ross Watches
Showing all 13 results