Yes, I bought a fake watch, not because I was looking to buy one, but because I was sold one. I was expecting to get the OMEGA Speedmaster "Eyes on the Starts" Snoopy Limited edition.
When I got the watch in the mail, I was very thrilled to open the box and see the watch which many people would like to have. After close examination, I have noticed one strange thing.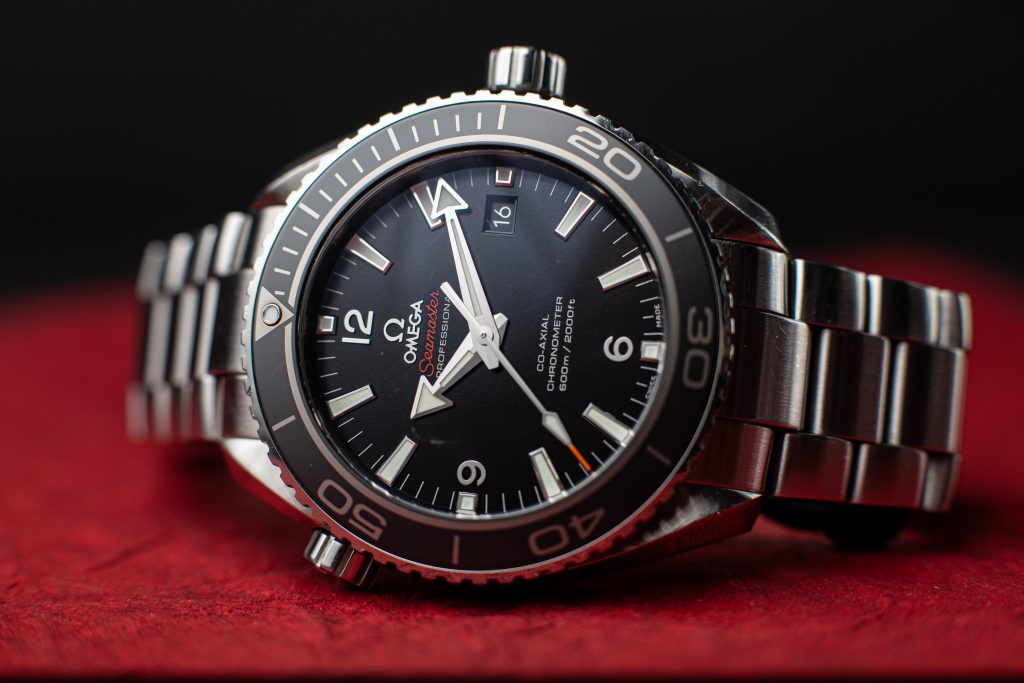 This watch should be limited, but there is no limited engraving on the case back.
Due to my past experience having to see many limited OMEGA watches, I know that a limited number is always present on the newer models.
Just to make sure, that my gut feeling is telling me that something is off with this watch, I have performed a quick google search to examine other Snoopy watches for sale to see if the engraving should be there.
Bummer, I was right, the engravings are all there on the authentic watches.
My next step was to call my friend, who is an expert on OMEGA watches, and he did confirm that the case back is not genuine.
Basically, someone did change the Dial as well as case back to make it look as a Snoopy Watch. What a bummer but at the same time, an outstanding learning experience because I can tell you, how am I dealing with the situation.
Bought a fake watch, How to Get your Money Back?
This will depend on two things. Who is the seller and what method of payment did you use.
In my case, I have used PayPal Credit and Bought from a reputable seller, and they most likely made a mistake because I have purchased more watches from them before.
That's my theory, and I do not think, they would like me to talk all around the internet that they are selling fake watches
The process of getting my money back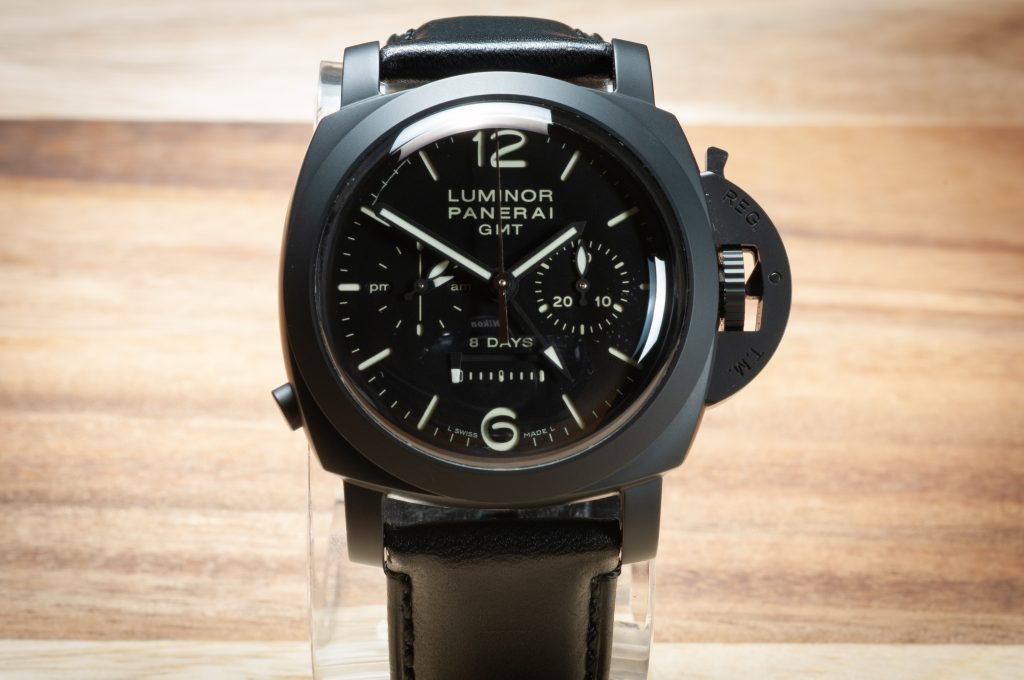 #1 Contact the Seller
When you contact the seller, they will let you know what course of action they want to take. In my case, they want me to prove it that the watch is not genuine, which makes sense. I need to generate papers, that the watch is not authentic, which did.
If the seller does not reply to your messages, you can file a dispute with PayPal, and they will guide you how to deal with it; however, you still might need to submit supportive documents that the watch is fake.
If you are using another method of payment, such as credit card, you might be able to dispute the charges with your bank, but if you paid by a wire transfer, your money is in the mercy of the seller.
#2 Ship the watch back
If you want to get your money back, you might be forced to ship the watch back to the seller. When the seller receives the watch, you will be given the money back from PayPal
How to recognize a Fake Watch?
When you are buying watches online from various watch market places, you should always know who the seller.
If you never dealt with the seller, the key is to see the reviews they might have from various past clients. The reputation of a watch seller is priceless, and they will try to help you as much as they can to solve the issue.
We all make mistakes, and we can all learn from it.
The way you can recognize a fake watch online is to be familiar with the specific watch you are looking for.
When you know that the watch should have a particular size, weight, or function, it will be much easier for you to know that you are looking at the fake watch.
Unfortunately, not all the pictures will show the clues you might be looking for, and it is a good idea to ask for more photos to make sure you are getting the watch you want.
If you decide to purchase the watch, and it shows at your doorsteps, it is a good idea to double check with your watchmaker, if your watch is legit or not.
You can always stop by reputable watchmakers in your area, and they can help you to authenticate by opening the case back as well.
Another way is, you can send the watch for partial service. For example, If I decided to send the watch for a partial service to the OMEGA Service center, they would check all the serial numbers and parts to make sure that they belong to the watch.
If there is a discrepancy, such as the case of the watch belongs to another watch, they will let you know. Unfortunately, this process does take time and money.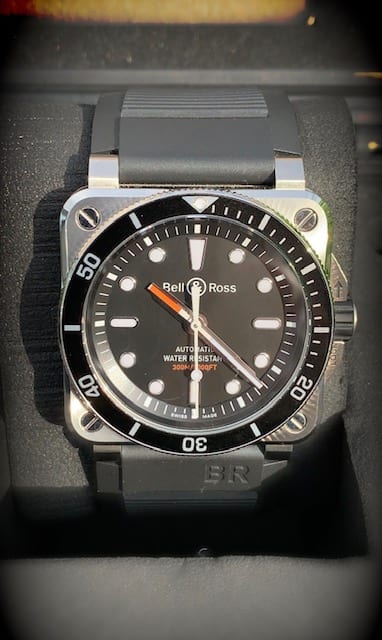 If you follow the steps below, you minimize the chance of getting screwed if you do get a fake watch. The chances of getting your money back are much higher than if you do not follow some of the tips
YOU Buy the seller (know who you are buying the watch from)
YOU Use an Escrow & Authentication Service
YOU Buy the complete set (Watch with Box and Papers)
YOU Use the Payment method you can get money back from
These tips might help you with the process of getting your money back. Unfortunately, it's not guaranteed, that's why you should find the right watch seller you like to deal with for all your luxury watch needs.
If you are buying watches from the same source you will not have to look for the watches, they will.
In the end, I bought a fake watch, but looking at it from the learning experience, I am glad it happened to me. This way I am able to share my experience with all of you and help you to minimize the chance you might ever buy a fake watch.
This article was written by Honza Hroch, the Founder of Value Your Watch Marketplace. If you are looking to learn more about Watch Trading, join the Watch Trading Academy.